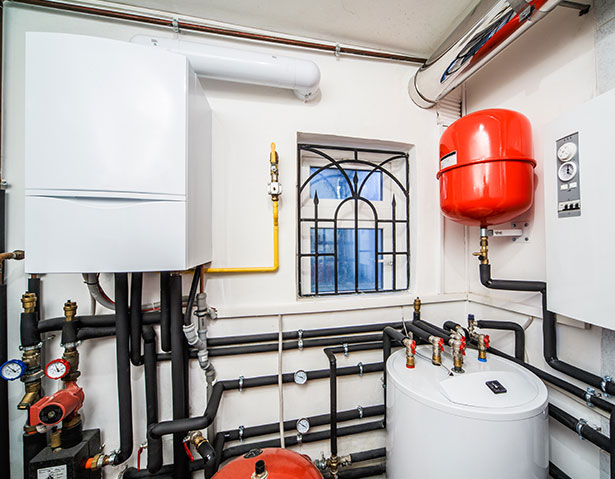 If you have any questions regarding the kind of services that we offer, feel free to contact us at (587) 600-1880 or send us an email at calgaryfurnacerepairs1@gmail.com. We have our designated office hours during Mondays to Saturdays from 6:00 am to 6:00 pm. Although we have a set work schedule, we also provide 24-hour emergency services to those who need it. For a more detailed explanation of each of our services, check out our website and click our social media pages.
Help is Just a Click Away
When looking for the right furnace repair and installation company to trust, you should consider qualifications, years of experience, and above all, values towards customers. As a company that prioritizes the needs of our customers, don't hesitate to give us a call.