ABOUT CALGARY FURNACE PRO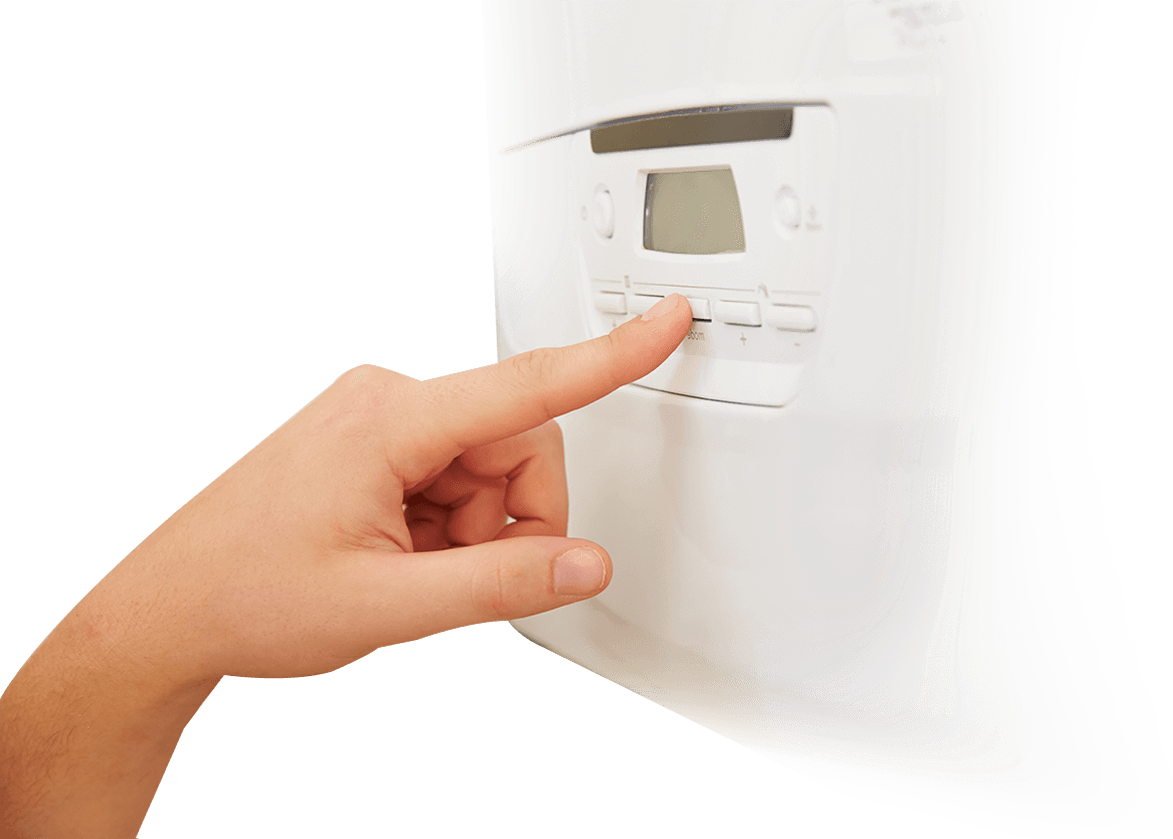 We are a reputable local company that provides reliable furnace and HVAC repair and installation services to our valued customers in Calgary and the surrounding areas. As a Calgary mechanical contractor, we assure our customers that in times of need, we are just a phone call or email away.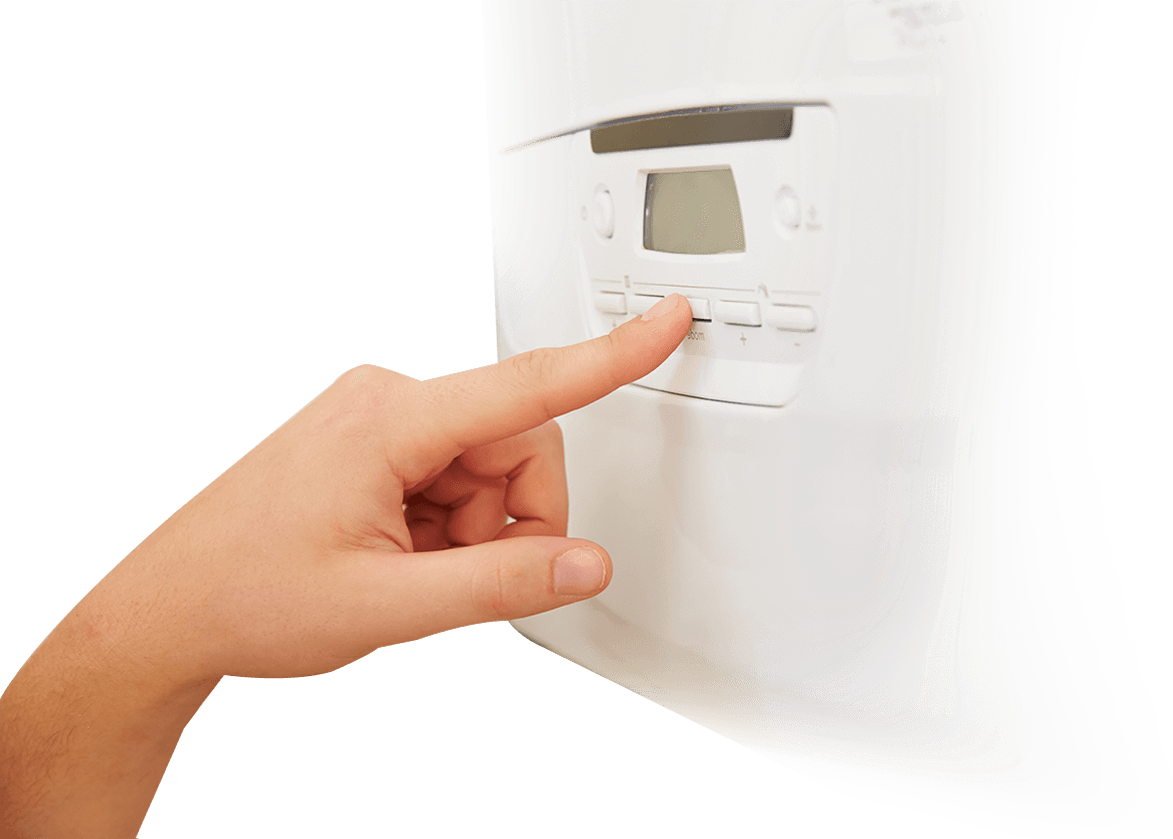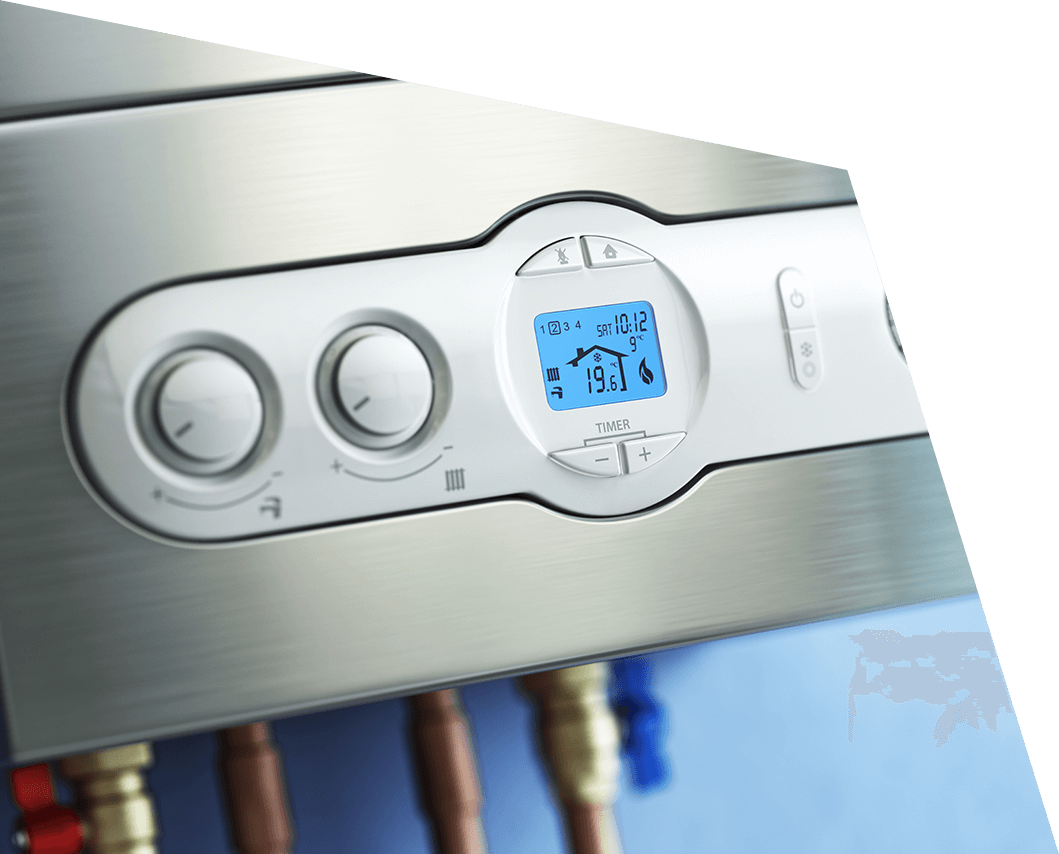 Emergency Furnace Repairs Services- We repair furnaces that are damaged or not functioning properly no matter what time of the day it may be.
Furnace Replacement Services – Our inspection and diagnosis will allow you to decide whether you will need replacement or not. Upon your decision, we also provide quality installation services upon request.
Heater Repairs Services – The HVAC system is also included in our list of services to make sure that you are prepared for the winter.
Finding the right company that provides quality services can be challenging because some might not be able to offer emergency services. Fortunately, we are a company that prioritizes our customers' needs, especially during emergency situations. Expect for us to be available throughout the day because sometimes, you just can't prevent the inevitable from happening. Our trained and skilled employees will make sure that you are well taken care of.
With Calgary Furnace Pro, our furnace repairs and installation services will make sure that you will be warm in the comfort of your home with the help of our skilled staff and our years of experience in the industry.


11 Springbank Terrace SW Calgary AB T3H 4S8