BOILER REPAIR & MAINTENANCE
BOILER REPAIR PROFESSIONALS
Boilers often remain out of sight and out of mind until something goes wrong and its suddenly not functioning as it should. During these times, many of us feel overwhelmed because we never thought it'd bring as much problem as it does. Thankfully Calgary Furnace Pro is just one call away. Whether your boiler is experiencing a leak or reduced pressure, our skilled technicians will ensure that those problems are gone before you even know it.
Calgary Furnace Pro know that boiler problems are not minor complications that result in a single issue. A broken boiler can not only result to cold showers but also freezing home temperatures. That's why our company always go the extra mile so that your boiler is up and running again at the fastest possible time. Once you call us, our highly qualified engineers will begin working on finding the most cost-effective solution to your problem. It doesn't matter what brand you have. Rest assured, you have the best team working on the job. See the Boiler repair company we recommend in Calgary – Website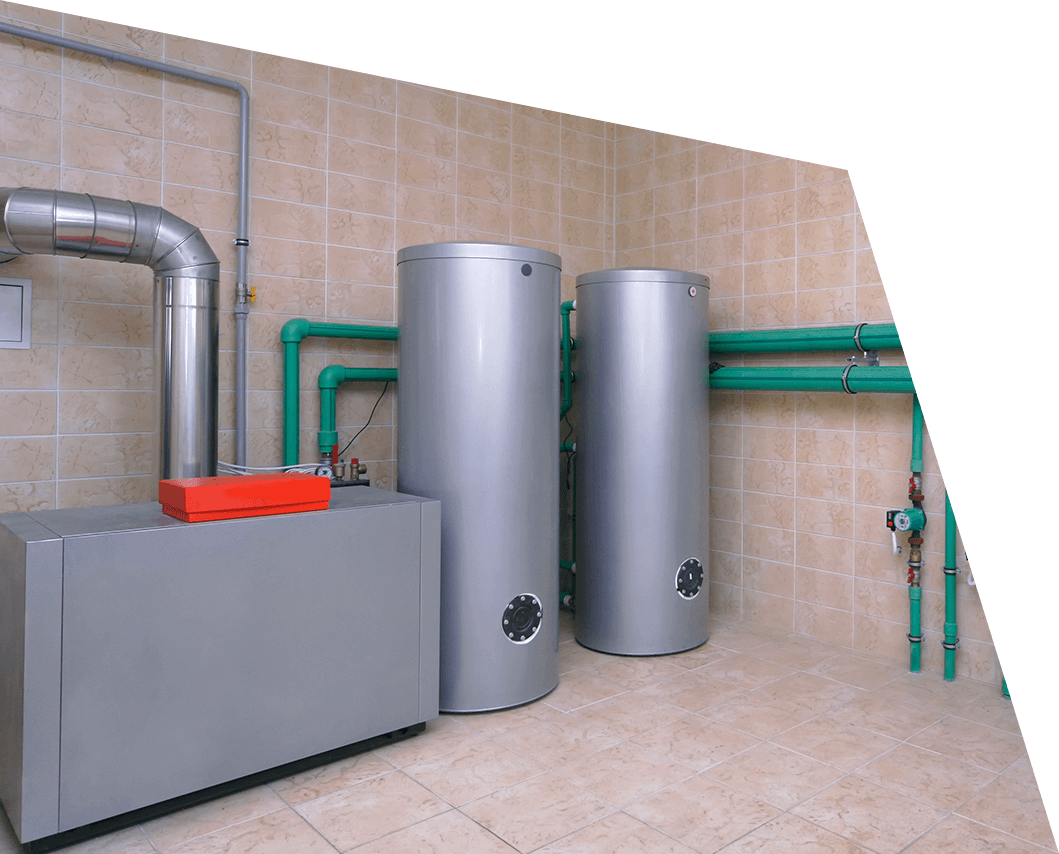 Our company's outstanding reputation is a result of years of hard work and commitment in providing the best service no matter the complexity of the job. We take customer satisfaction very seriously and strive always to take time to answer any question you may have. We want the communication to be as clear as possible so that you'll have the peace of mind when we start working on the job. When we fix boilers or render any of our services, we don't just look forward to fixing things; we also look forward to building long-lasting relationships with you.
Other benefits of choosing Calgary Furnace Pro are:
Extensive experience and certified engineers
Competitive prices and transparent payment scheme
Up to date knowledge and training
Strict professional standards
High-grade materials and equipment
24/7 SERVICE, CALL US, AND WE'LL RESPOND
Boiler
problems can occur anytime
. Whether it's a boiler leak in the middle of the night or a clanging boiler in the afternoon, our team will deliver. We know how inconvenient it can be to have a malfunctioning boiler, so we pull out all stops to make sure that there are zero delays in getting your system fixed. Our friendly staff is always on standby to take your calls, and they are more than happy to answer any queries you may have.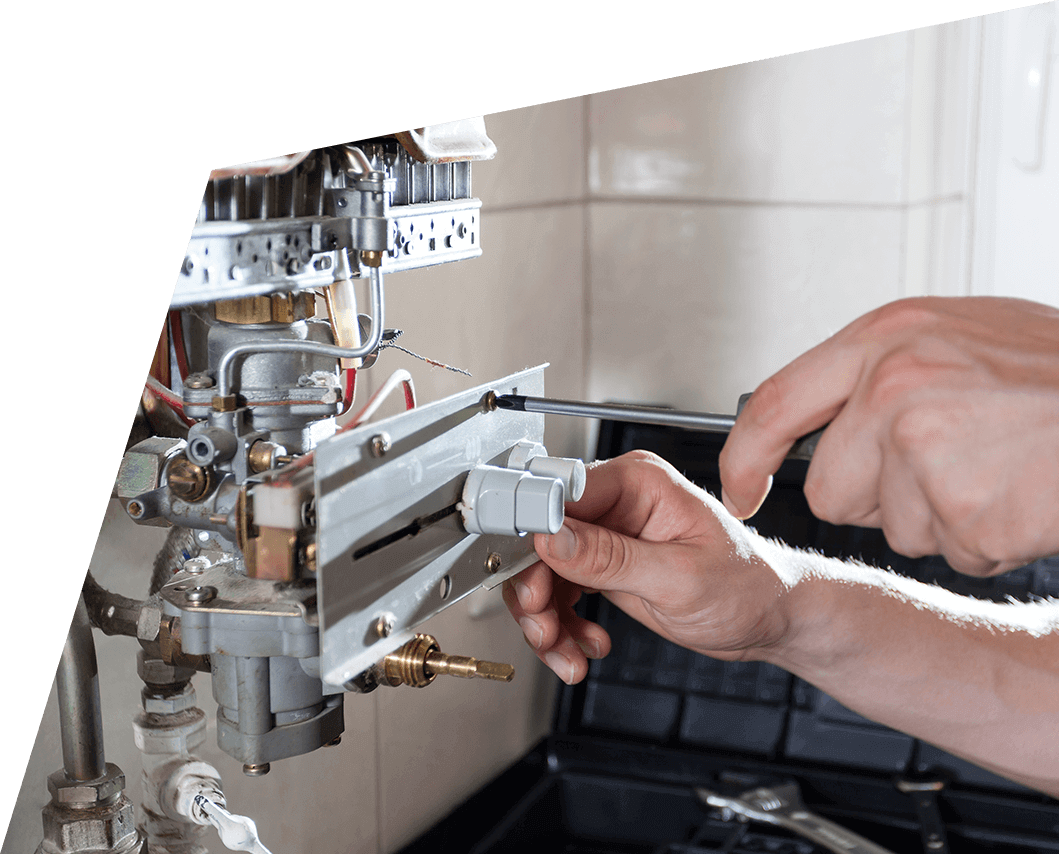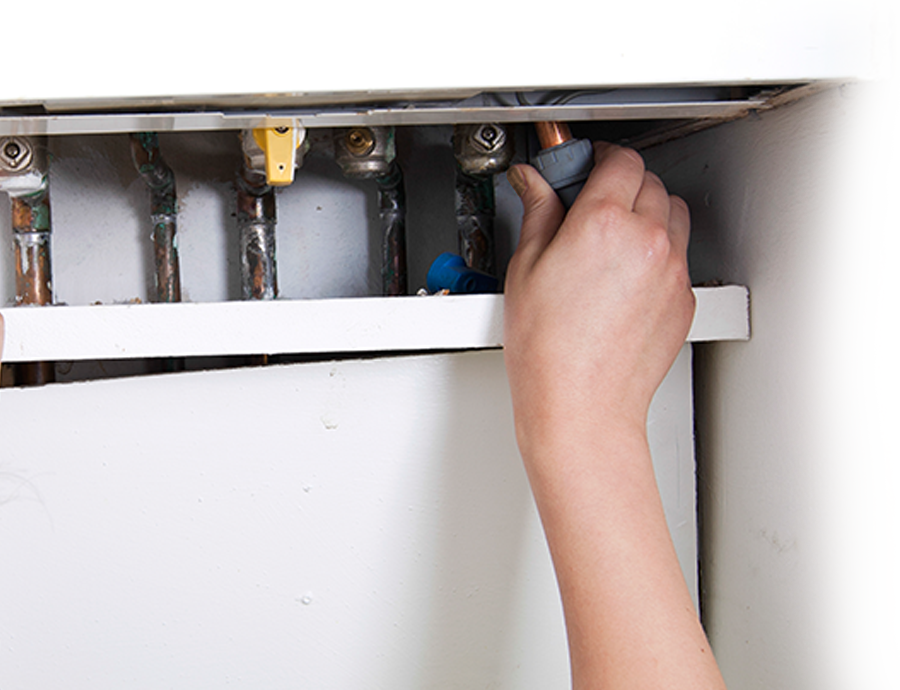 As previously said, boilers are rarely noticed until they've malfunctioned and stopped working altogether. By the time the problem caught your attention, everything may be too late. Instead of a quick repair, you may have to buy a new boiler – which is expensive. If your boiler is showing the following symptoms, then it's time to call your trusted boiler repair specialists, Calgary Furnace Pro.
Banging, clanging, and other strange noises
Low water pressure or pressure fluctuations
Pilot light regularly extinguishes
Presence of leaks, drips, or condensation
Insufficient water heat
Don't let yourself get stressed by sloppy fixes and unprofessional patch jobs. If you want to be assured that your boiler repair is done right the first time, call Calgary Furnace Pro. We'll make sure to exceed your expectations and bring you 100% satisfaction.


11 Springbank Terrace SW Calgary AB T3H 4S8